---
---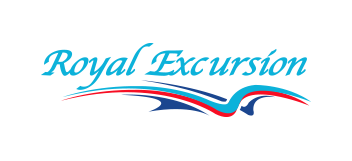 Meet Our Fleet
The Right Size For Your Every Occasion
---
Our Drivers
Royal Excursion drivers are well-trained, conscientious, professional and fully-licensed to provide you with a safe and enjoyable experience. They take great pride in their knowledge and preparation for every trip and only satisfied if they have exceeded your expectations.
Your group can be confident that they will be in "great hands" with an experienced Royal Excursion driver whose primary goal is to keep his/her passengers safe and relaxed while delivering the group on-time to its destination. Whether your trip is a one-day excursion or multi-day across the country, our drivers will ensure that no detail is overlooked and your trip goes off without a hitch.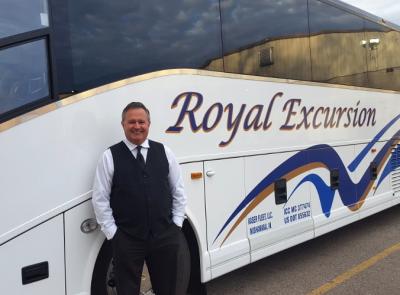 ---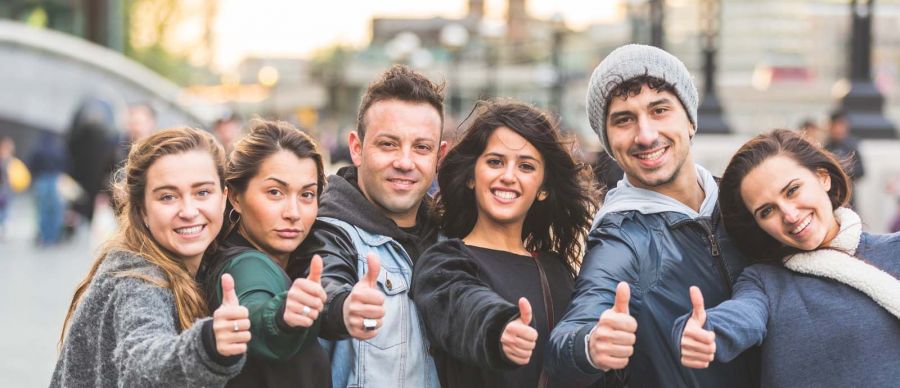 Testimonials
Shemika J.

I just wanted to take a few minutes to thank both you and our driver, Shawn for helping make my step-daughter' Prom so amazing. Shawn was AMAZING!!!!

Mark

Frank did a wonderful job with our group. He was very safe, professional, and came to our concert to support us as well.

Mike A. / Valparaiso University Soccer

Our driver, Rick was fantastic this past weekend, so please let the bosses know how pleased we were with his work. Thanks!

Chris B.

Our driver, Dave Bell was great and I know my customers and fellow employees enjoyed his presence at the event. Thanks once again and I hope we can work together on future events.

Sarah C.

The wine tour went great!!! Thanks for all your hard work, and Rufus is an awesome driver

Sue B.

We had a great time, and our driver Matt was awesome. Thank you for everything!

Kristin K.

I just wanted to contact you to let you know that we had an awesome time and our driver was great! We loved her!

Sherry B.

I just wanted to say "Thank You". We had a great time, and our driver, Michael was great! He was extremely polite, professional, and patient.

Libby E./ University of Maryland Women's Basketball

Our driver was one of the best we've had. Very punctual and friendly. The bus was new and really nice.

Laura H.

Everything was perfect!!! We had an amazing time!